Real Estate Services for Brandon, Manitoba and Area

Brandon Area REALTORS® is dedicated to supporting its membership in serving the public in an ethical and professional manner. Member brokers and real estate agents represent buyers and sellers throughout Manitoba.
Office Location: 312-10th Street, Brandon, Manitoba, R7A 4G1.
Phone: 204-727-4672. Fax: 204-727-8331.
Email: info@breb.mb.ca
Office Hours: Monday – Friday, 8:00 am – 4:30 pm. Closed on weekends and holidays.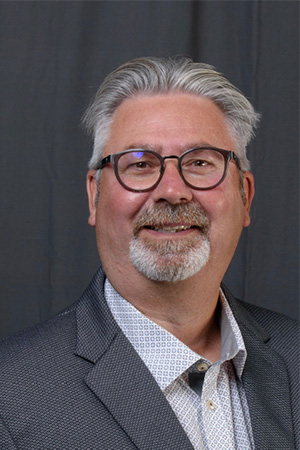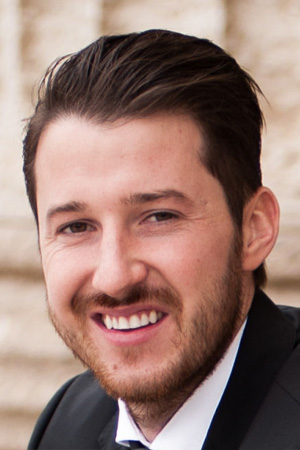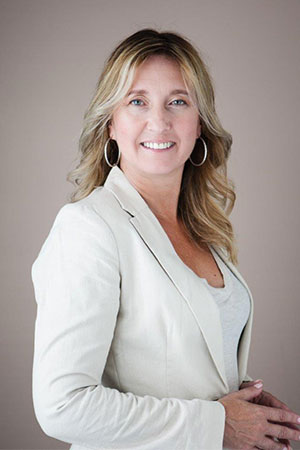 PAST PRESIDENT
Marlee Murray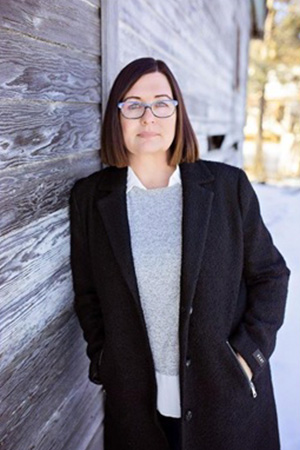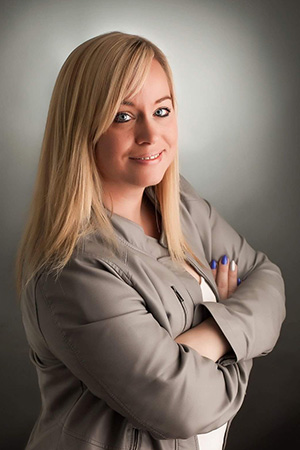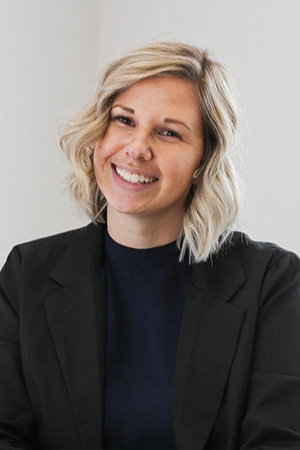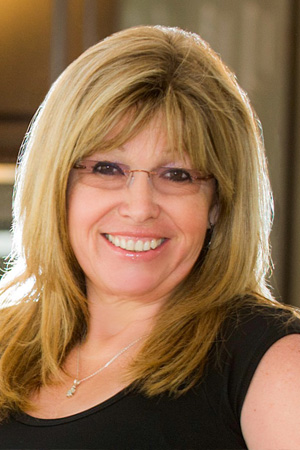 EXECUTIVE OFFICER
Jen Pearson
MEMBERSHIP CO-ORDINATOR
Chantel Mulholland